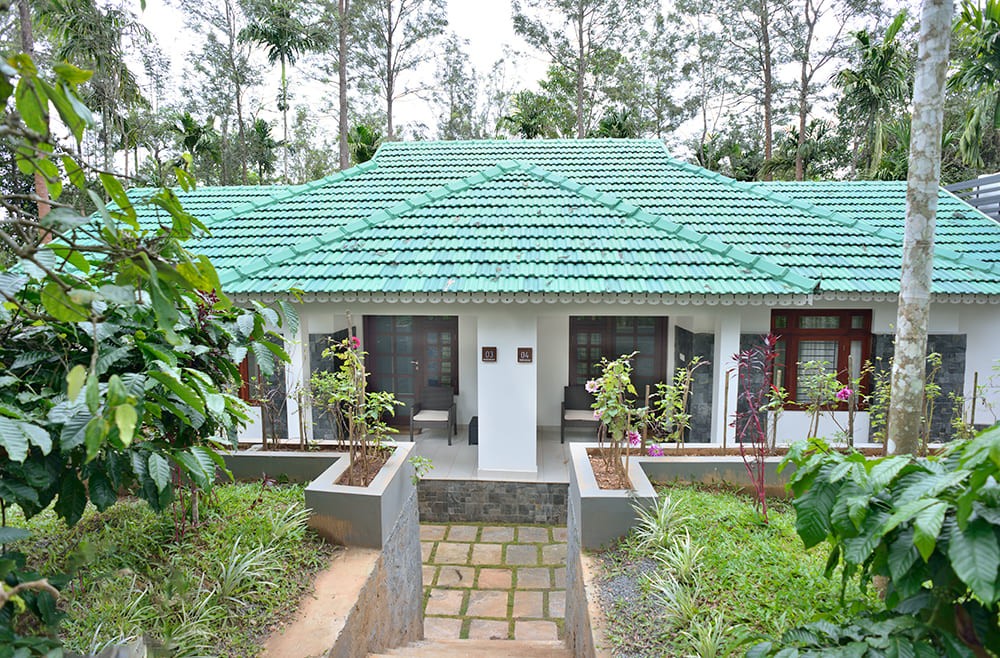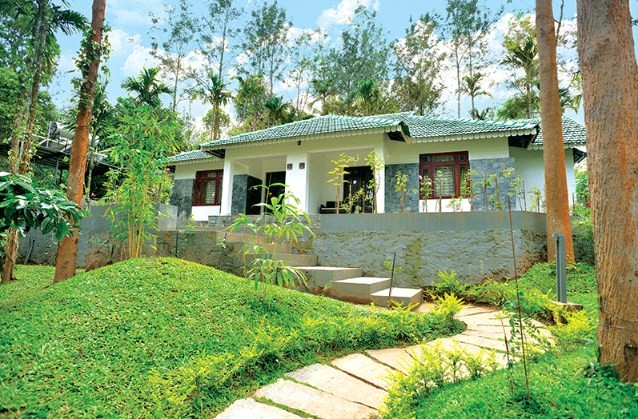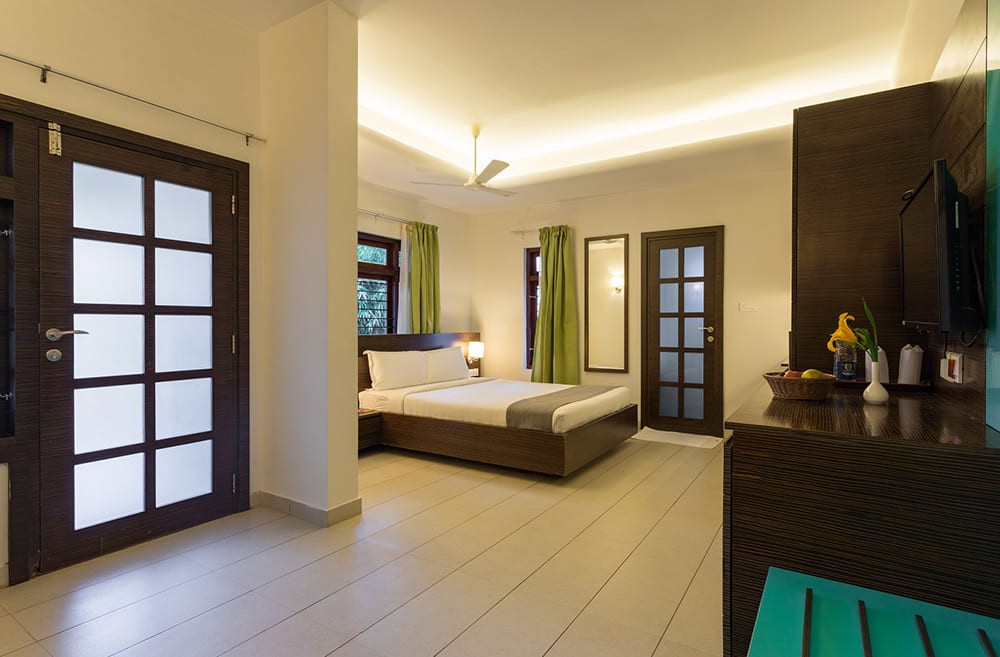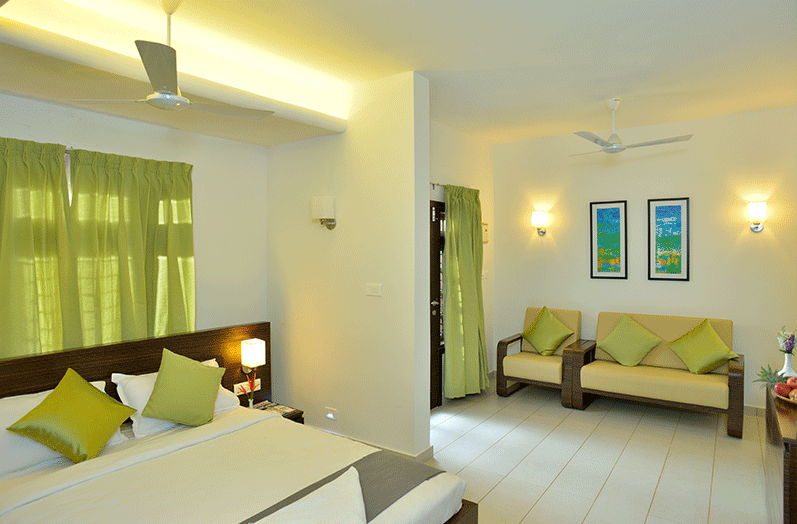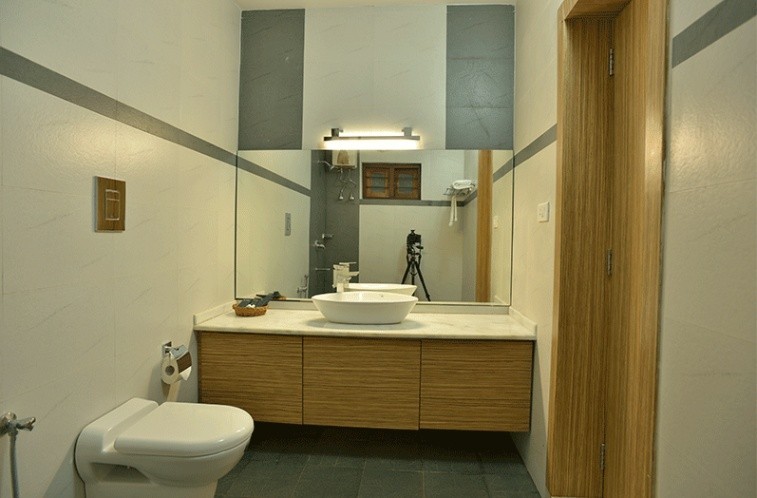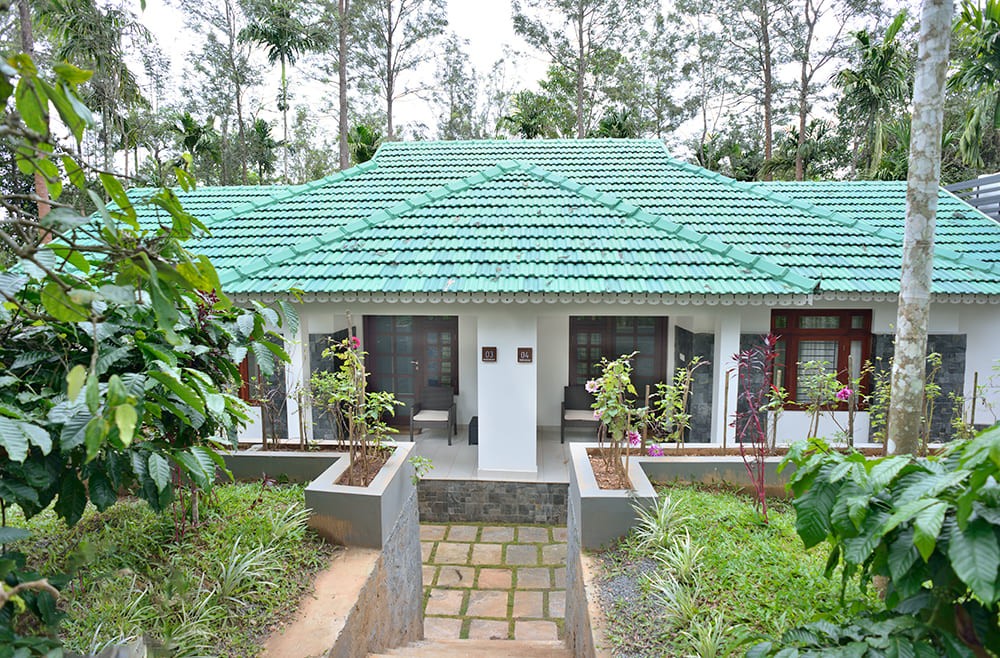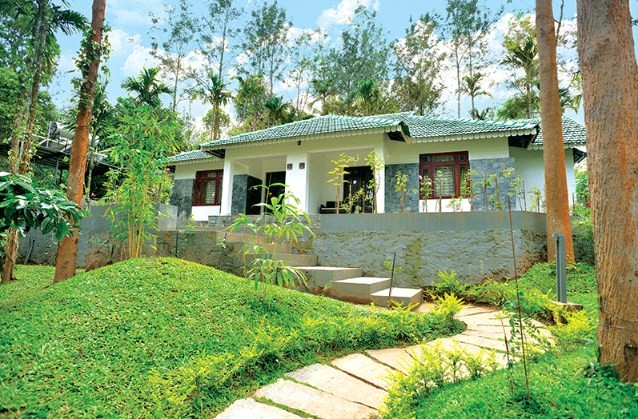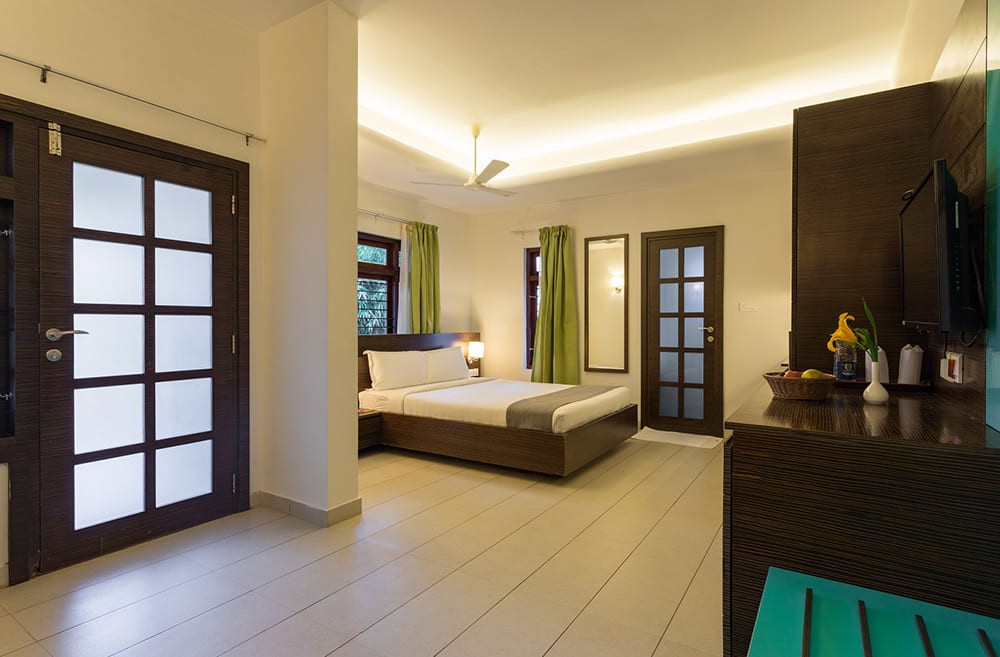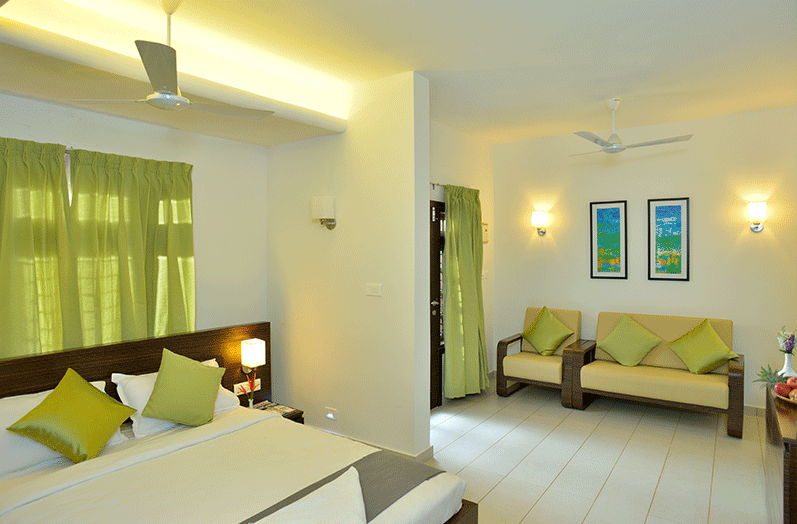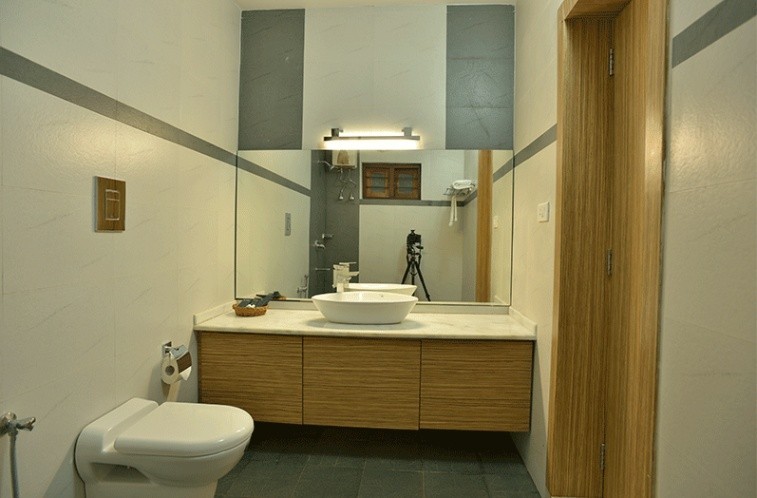 The Woods' World
Rosewood, the set of four elegantly designed cottages, displays minimalist design features. These are raw and real, but with a touch of modernity. Focussing on a simplistic design perspective, we arranged these rooms methodically. Although located in a common enclave, the totally separated entry offers exclusivity and optimal privacy to Couples and families. Moreover, you can consider this for a joint trip along with your friends and families.
The sofa set in the room renders a space to sit together, while the soothing breeze from the wild caresses you. Order a coffee from our room service or make your own using the electric kettle and utensils provided. Just be yourself and feast on the beauty of the wild.
Rosewood is a world of serenity and comfort with a double-sized bed that would accommodate a family comfortably. An impeccable choice to enjoy the holidays without spending exorbitantly.
Contact us now, to book a stay.
Cottage Amenities.
Television
Telephone/Intercom
Free Wifi
Tea coffee maker
Independent Veranda/Sitout
Sofa
Luggage rack
Wardrobe
What we offer
Heavenly peace offered by the green-hooded world created by The Woods at the lap of biodiversity is unmatched. Located at 2100 meters above sea level, this soul-soothing place has been designed to ensure that the magic of nature would spell a mesmerizing experience.
The Woods offers nothing less than an exceptional stay. We have designed this resort raw and real, to deliver you with something that you always wished for. Life amid the wilderness of the jungle would just evaporate the tiredness and invite you to explore the wonders with an open heart.
We have arranged fun games, entertainment, indoor sports, and a spa amid the greenery, besides activities to drive the anxieties of life away. The resort with minimalist, eco-friendly, design features will silently narrate the harmony and love of mother earth. Snuggle in the lap of mother earth and wake up to the invigorating sounds of nature around.